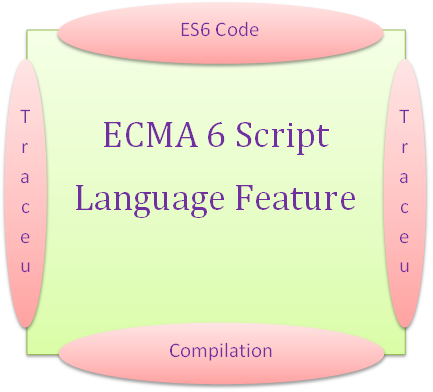 ES6 provides support for Numeric literal like Binary,Octal and Hexadecimal number.
The symbols for representing binary,octal and hexadecimal numbers are 0b,0x,0x respectively.
In this demo,"We will learn about ES6 Numerical Literal".
The following code contains the Binary,Octal and Hexadecimal representation of decimal number 17.
var aBinaryNumber = 0b10001;
console.log("BINARY 0b10001 in DECIMAL: "+aBinaryNumber);

var aOctalNumber = 0o21;
console.log("OCTAL 0o21 in DECIMAL: "+aOctalNumber);

var aHexaNumber = 0x11;
console.log("HEX 0x11 in DECIMAL: "+aHexaNumber);

The output of the previous can be found in the following ES6 fiddle.